Nurses Day is coming up on May 12th and with everything that is going on, these Nurses need to be celebrated! Here are some of my top Nurses Day Cards!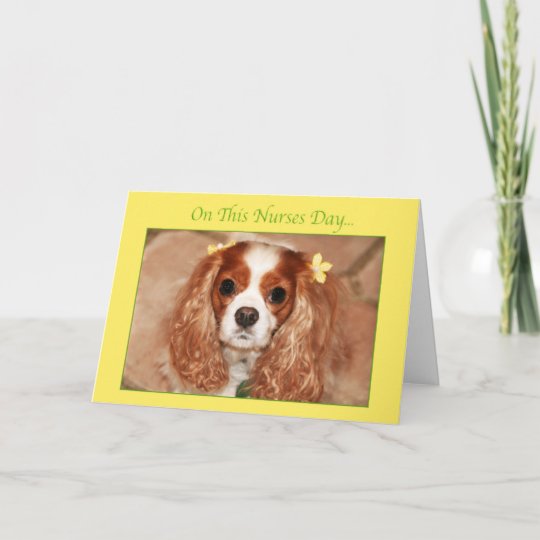 Happy Nurses Day Cavalier King Charles Spaniel Card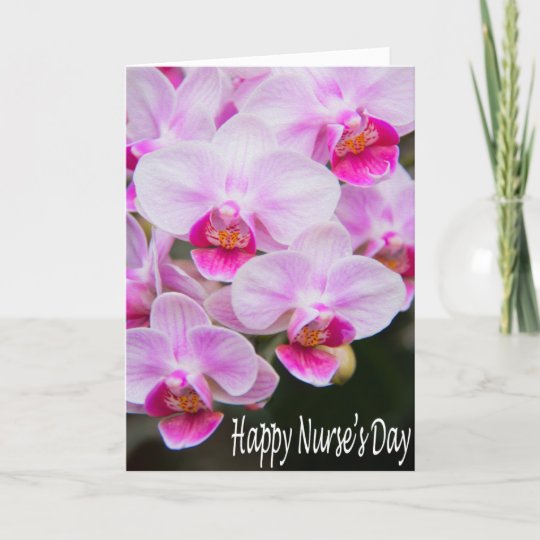 Happy Nurse's Day Pink Orchids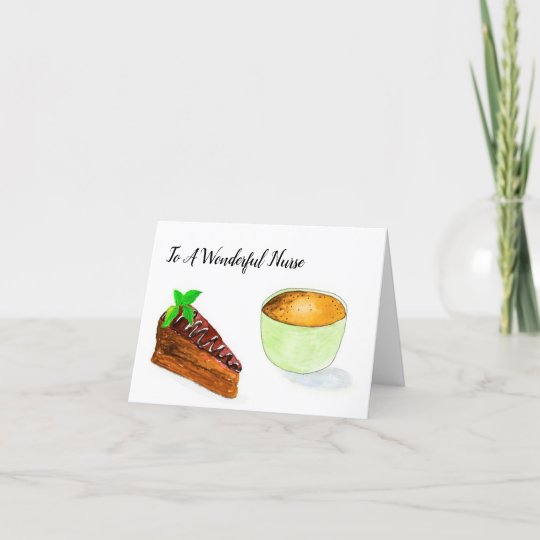 To A Wonderful Nurse With Chocolate Cake & Coffee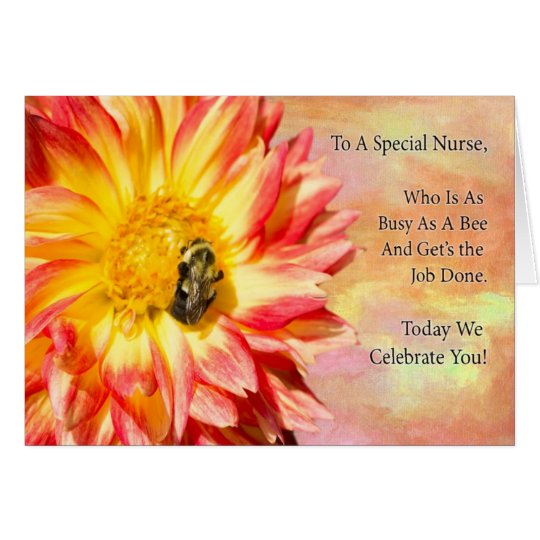 To a Special Nurse Red And Yellow Dahlia With Bee
Happy Nurse's Day With Puppy & Rose Card
Pink Peony Happy Nurses Day Greeting Card You can customize this and personalize this greeting card.
A Special Nurse With White Snow Drop Flowers Card
Happy Nurses Day Hot Pink Daises & Chrysanthemums Card Happy Nurses Day card featuring hot pink daisies, peach carnations, green chrysanthemums.