Mother's Day is a few weeks away and now is the time to think about what to buy for Mom! Especially during this time when we are not able to celebrate in person with our Moms.
My Mother's Cavalier, Princess Fiona, loves her Mommy very much. Little Princess Fiona has been sick but has recovered very well from a long illness. It was my own Mother's love and devotion to Princess Fiona that has kept Princess Fiona going. I know that if Princess Fiona could talk, she would be saying these special words to my Mother. This can be personalized!
You can change the inside message of this card! This Monarch Butterfly was photographed in Epcot's International Flower Show.
Watercolor by Daphsam Photography. Change the font and message inside to personalize to your needs.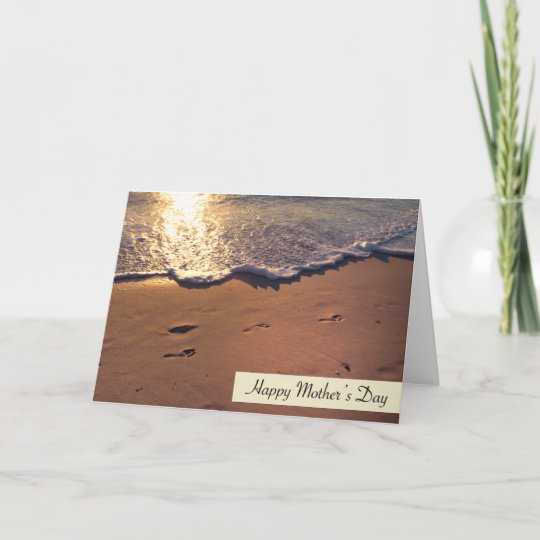 Some great websites for Mother's Day gift ideas are: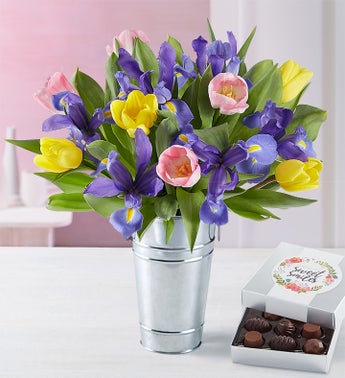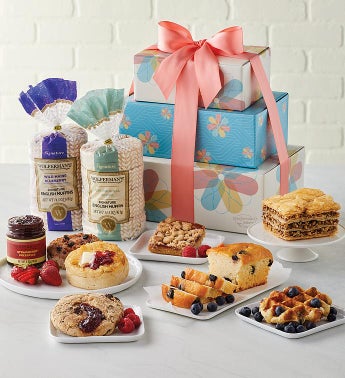 They have many bakery goods gift baskets!
Other sites to look for Mother's Day Gifts:
For the Mom who loves to learn!
Support your local florist and see if they are open to deliver flowers.
There are so many options online to make Mother's Day special during this Coroanvirus time.   We just have to think out of the box right now.