Jigsaw puzzles are all the rage on Instagram! I see many people posting about their latest Jigsaw puzzle they are doing during this stay at home time.
Recently, I have had a spike in sales in my Zazzle shops from Jigsaw Puzzle. So I would like to share some of the Jigsaw Puzzles that I am currently selling!
All Jigsaw Puzzles can be purchased with various sizes.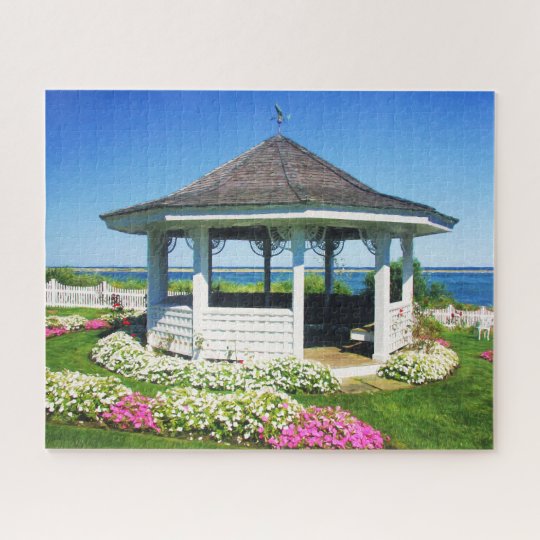 Garden Spring Gazebo In Chatham, Cape Cod MASS Jigsaw PuzzleSpend your time doing this lovely Garden Gazebo that was photographed in Chatham, Cape Cod.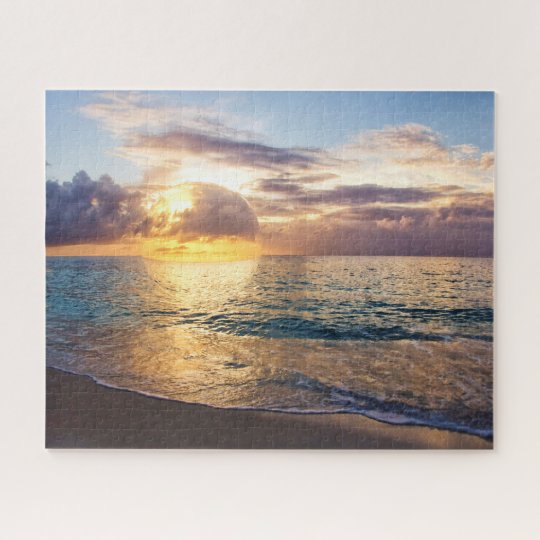 Bubble Sunset In Cayman Islands Jigsaw Puzzle Relaxing and peaceful sunset in Cayman Islands.
Colorful Blue Exotic Bird Jigsaw Puzzle Colorful Blue Exotic bird that was photographed in Disney's Animal Kindom in Florida.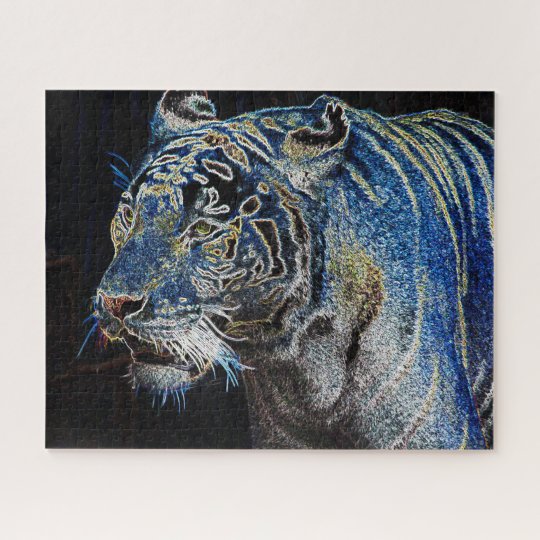 Electrifying Tiger In The Night Jigsaw Puzzle This Tiger was photographed at Animal Kingdom at Disney's Florida.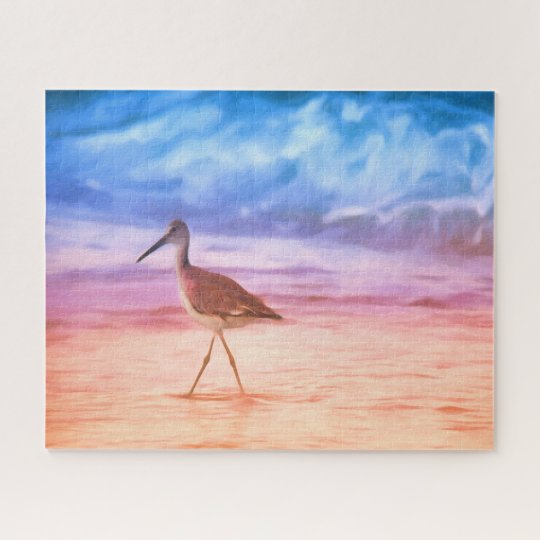 Sandpiper's Morning Walk On Beach During Sunrise Jigsaw Puzzle This Sandpiper took a morning walk in Naples, Florida during a sunrise.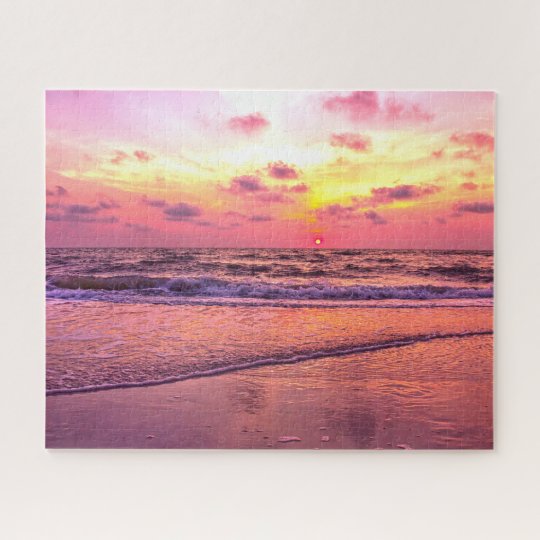 Dramatic Pink Sunset Over Ocean In Naples, Florida Jigsaw Puzzle A romantic and relaxing jigsaw puzzle to fill your days and evenings with relaxing peace.
Vacation In Paradise, Mykonos, Greece Jigsaw Puzzle Spend your days working on this relaxing jigsaw puzzle featuring a Hotel in Mykonos, Greece.
Resort Escape To Mykonos, Greece Jigsaw Puzzle Image being at this tropical paradise hotel in Mykonos, Greece