I have many different flowers that I have photographed and I thought it would be fun to make some magnets that match my flowers to the states! Currently here are the ones that I have in my Zazzle shop!
Colorado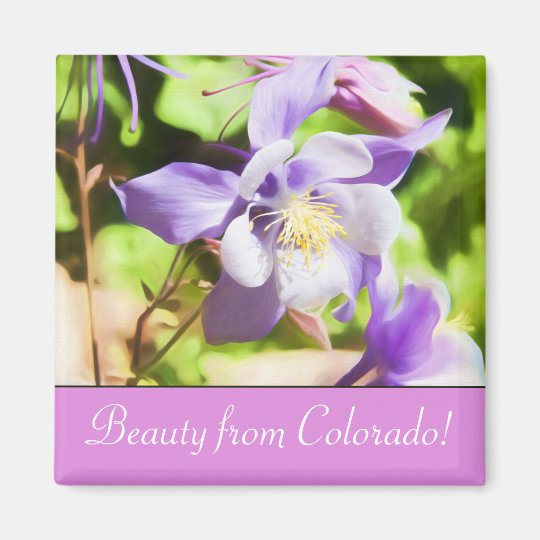 Beauty From Colorado Rocky Mountain Columbine Magnet A lovely rocky Mountain Columbine which is the state flower of Colorado.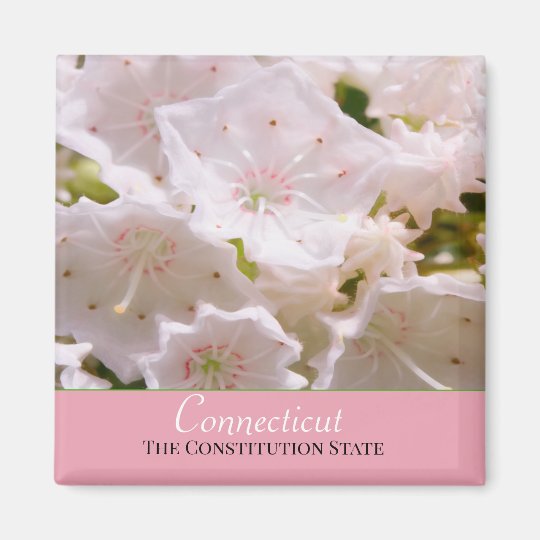 Mountain Laurel Connecticut State Flower Magnet The state flower for Connecticut is the Mountain Laurel. It is also known as the Spoonwood flower. It is a very popular flower in the gardens of the Northeast.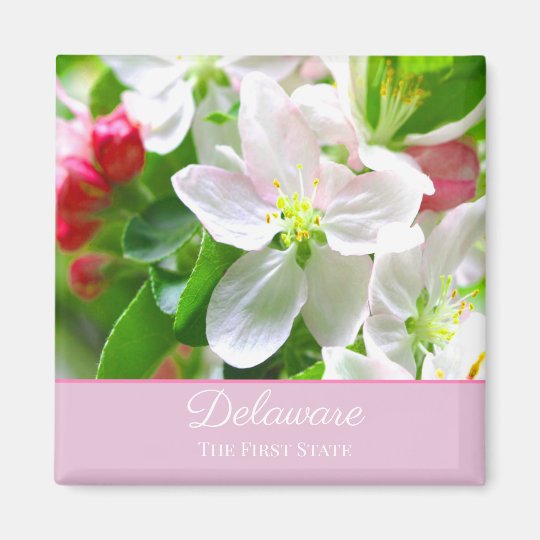 Delaware Peach Blossoms First State Magnet Delaware's state flower is the Peach Blossoms. Delaware is also known as the first state to sign the United States constitution.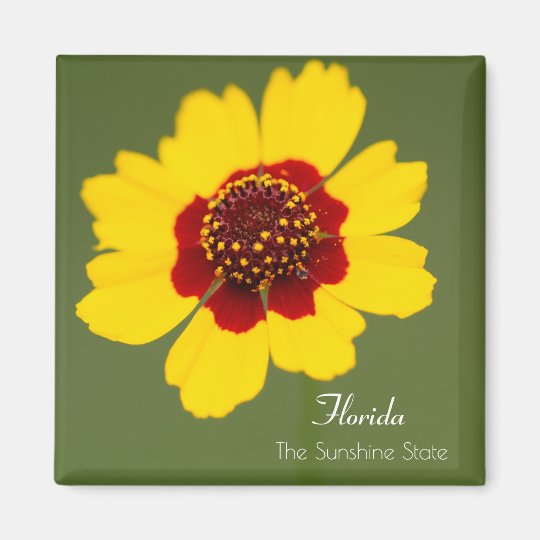 Florida State Tickweed Coreopsis Magnet Florida has two state flowers, this one is a Tickweed (Coreopsis) wildflower.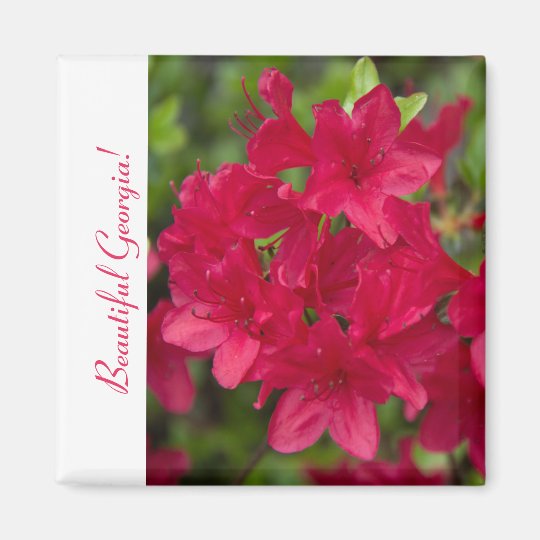 Beautiful Georgia Azalea Magnet Azalea is Georgia's state flower.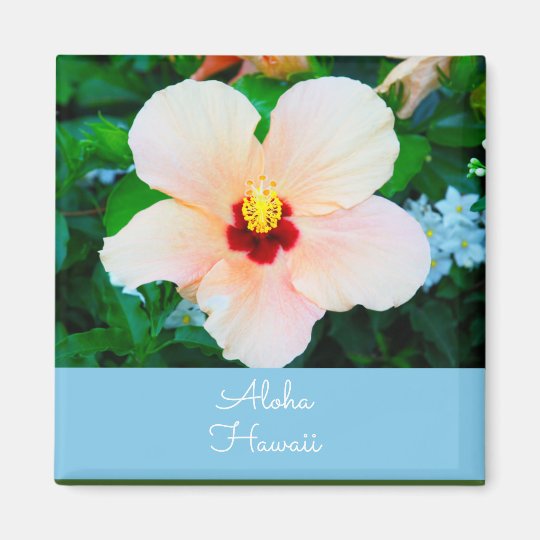 Aloha Hawaii Peach Color Hibiscus Magnet The Hibiscus is the Hawaiian State Flower.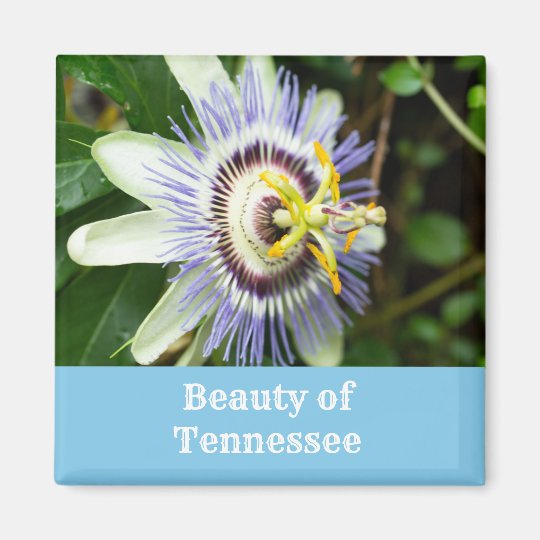 Passionflower Tennessee State Flower Magnet The state flower of Tennessee is the Passion Flower.