A few years ago, my family and I went on a beautiful trip to Positano, Italy. It was the most relaxing and visually entertaining vacation. The bright, bold colors of the Positano. The warm saltwater breeze kissing our face from the Tyrrhenian Sea. Happy sounds of tourists and villagers enjoying the beauty and peacefulness of Positano.

This is my happy place. On days where I need to escape, I am transported back to the hotel balcony.

My eyes feasting on the view of the small fishing town in the Amalfi Coast. I am thrilled that the photographer in my captured the beauty of Positano.
Below are a few of my Positano, Italy trip. With my pictures, I have a few of my products that are selling with these images. They are my top sellers and ones that I am most proud of.
Positano, Italy Shower Curtain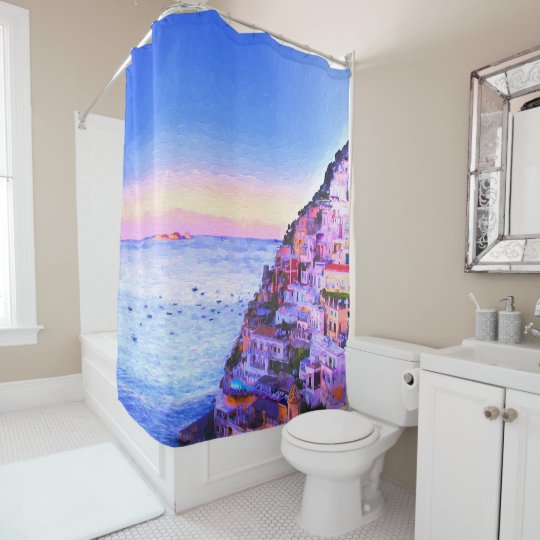 View Of Positano, Italy Jigsaw Puzzle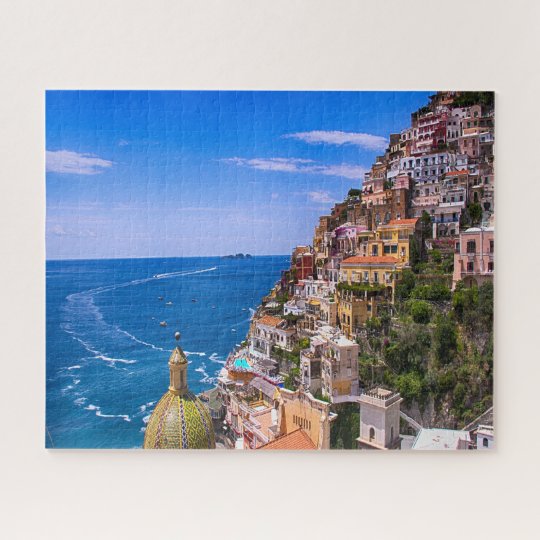 Positano, Italy Sunset Postcard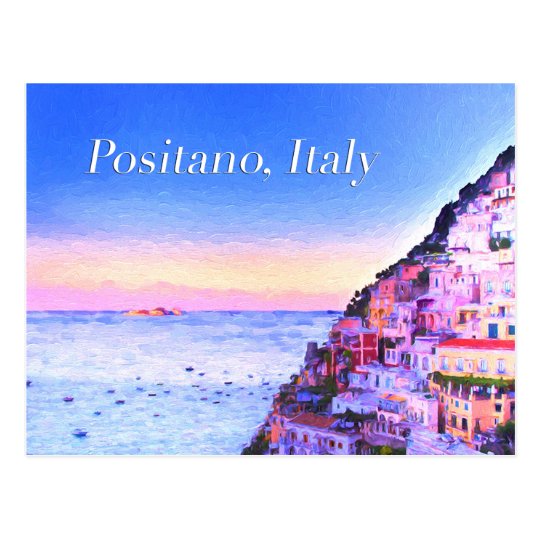 View Of Positano, Italy Decoupage Tissue Paper or gift paper!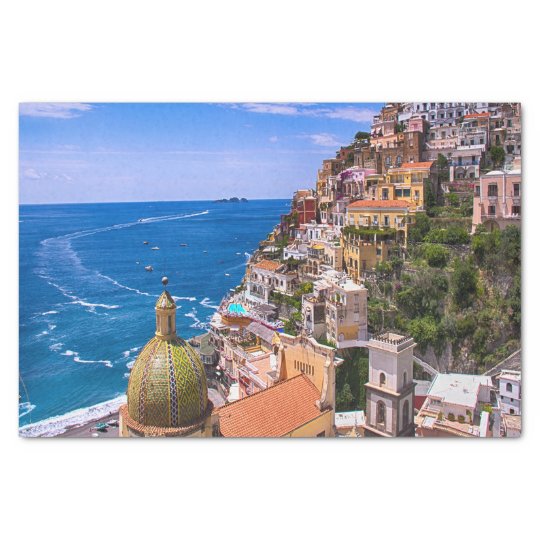 I have many more products featuring these photos and more! Check out my Zazzle shop at CameraWillTravel
Enjoy your day!